---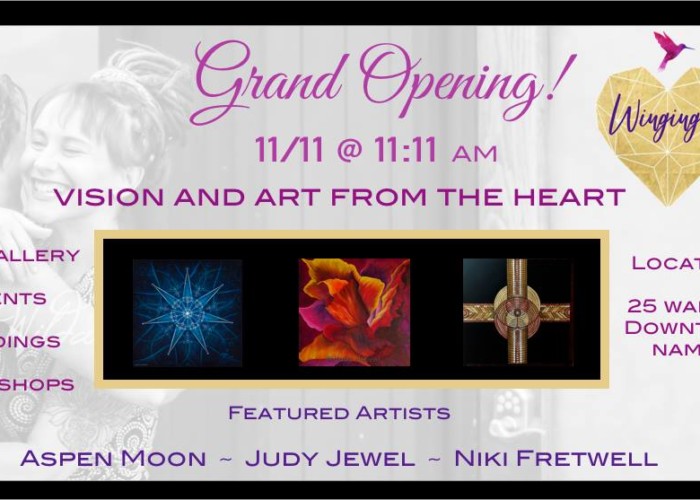 Hey Art Fans,
I'm excited to announce that I'm a featured artist at the Winging It Arts Gallery in Nampa, Idaho.  Boise has a thriving art scene and I'm really... Read More »
---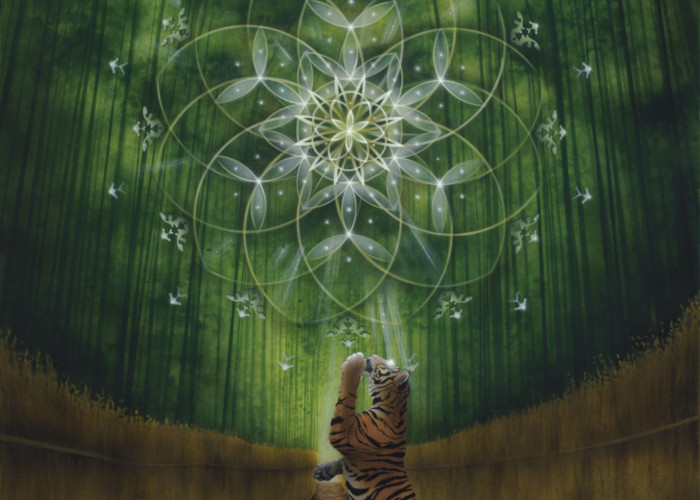 Flower of Meditation
, by Aspen Moon, May 2018. Acrylic on Canvas 20" x 24" (Private Commission).
Read More »