Words
---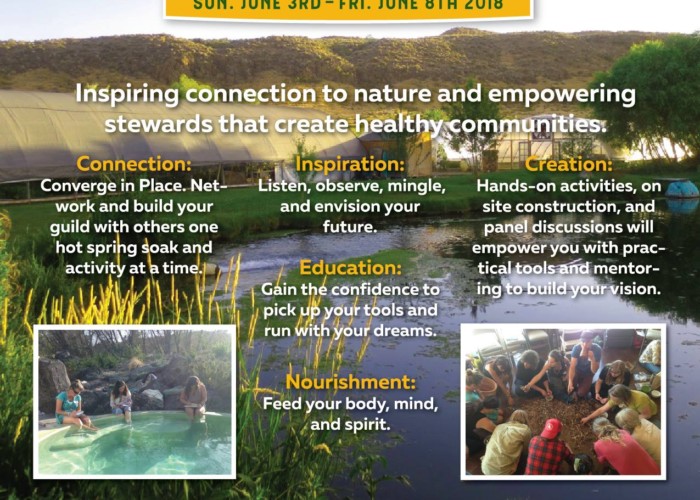 Hey Earth Fams!
I'm really excited to be on the organizing team for a extra special event called Build the Guild. During the time of my internship in Buhl, Idaho, I've also been working on organizing this Permaculture Convergence, where people interested in creating sustainable natural systems and human systems convergence to talk about planning, organizing, and growing success. …
---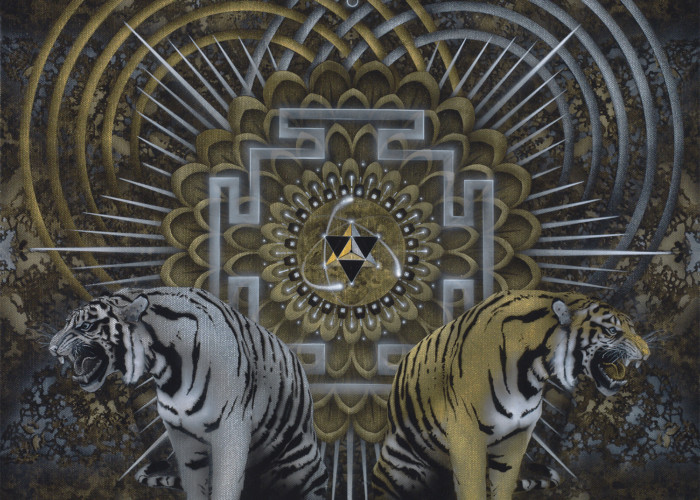 Flower of Perseverance
, by Aspen Moon, February 2018. Acrylic on Canvas 20" x 20" (Private Commission).
---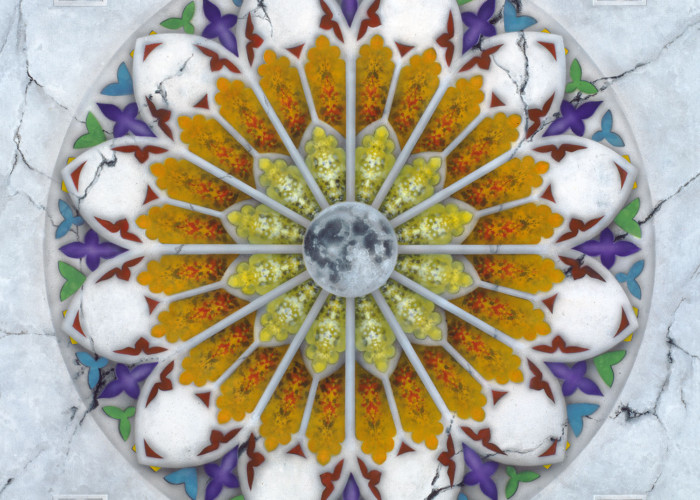 Le Grand Mystére, by Aspen Moon, September 2017. Acrylic on Canvas, 24" x 24" (
Original for Sale
)
---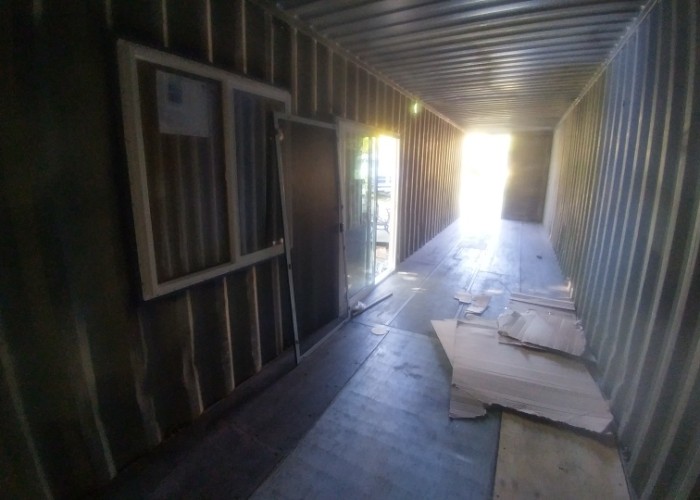 In September 2017 I started regular visits to Buhl, Idaho to begin in-depth learning about permaculture farming including an internship, and to try to paint more. Alas! with the move, I no longer had a studio. But the Universe (aka the great whatever) had a surprise for me in the form of a gracious offer from a friend to put the studio right on the permaculture farm.…
---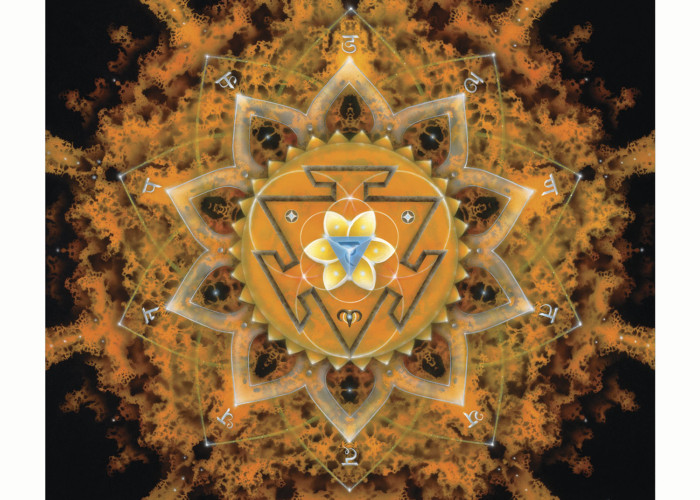 Hey Art Fans,
Mainpura, which is painting two of a seven painting Chakra series, is now available in limited digital print and gicleé. Both are made to order and take about two to three weeks for delivery. Finished in 2017, this painting was the first signed work by Aspen since 2014.…
---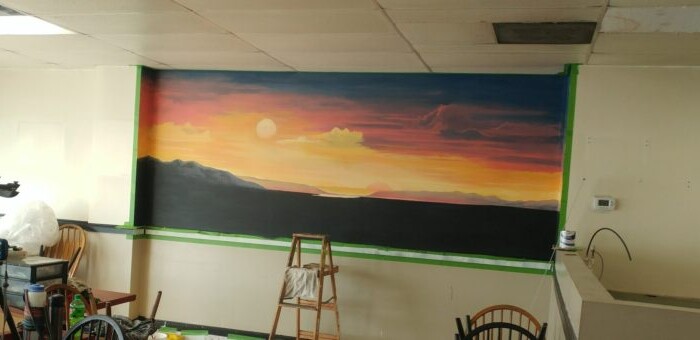 Hey Visionary Art Fans,
I've been working on a new project that has forced me to break convention and go old school, which means a big wall, very little planning, and using a 2- or 3-inch brush to do most of the work. Admittedly, I'm not as  experience working with latex paint, walls, and mixing colors on the fly, but it has been a good learning experience and a really fun project.  …
---
---