Words
---
It was a real pleasure to be among almost 20 painters featured at the Fall 2014 Joshua Tree Music Festival, in Joshua Tree, California, USA. I spent the first three days of the festival working on a piece that was eventually sold as part of a fundraising auction. It was a real honor to have my work actively bid on and among the paintings that had a lot of interest.…
---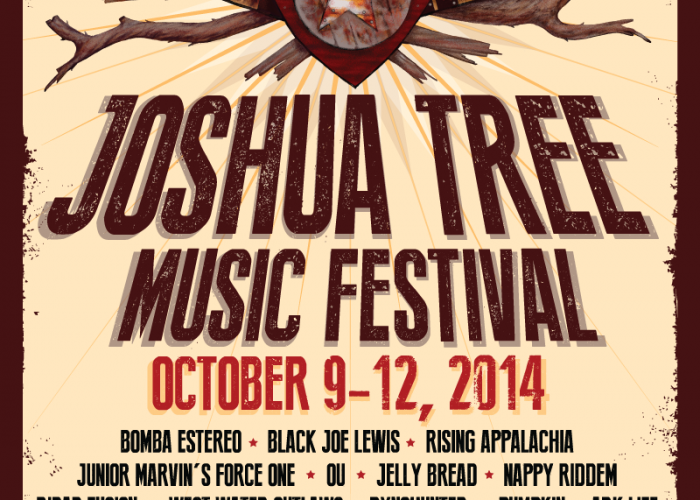 I'm excited to announce that I will be one of nearly twenty fine artists featured artist at the 2014 Joshua Tree Music Festival in Joshua Tree State Park, California, October 9 – 12, 2014. I'll be doing a brand new painting live during the festival. On Sunday, October 12, from 10 am until noon, all the paintings will be sold via silent auction in the Music Bowl.…
---
I have a brand new digital studio and have been playing a little with some new tools. I've also set my studio back up after hosting an amazing 4,000 mile road trip adventure with a dear and connected soul for the last seven weeks. Without any access to my studio, I've been spending a lot of my pondering time contemplating the creative process, what it's about, and why it's important.…
---
Hi Art Fans!
I was honored to be able to show several of my works at the 2014 Burning Man Festival in Black Rock City, Nevada. They were exhibited as part of the Souk project, and were on display Monday – Friday at the festival.
I also had the invitation to do live painting at Burning Man Festival this year!…
---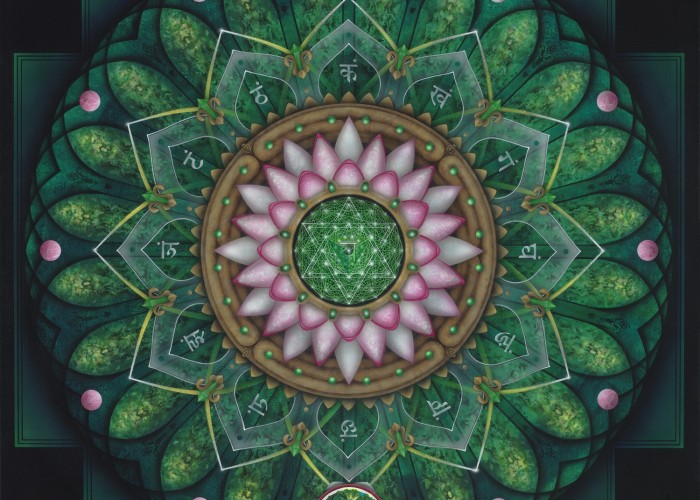 Anahata
, by Aspen Moon, June 2014. Acrylic on Canvas, 36" x 36" (Artist's Collection).
---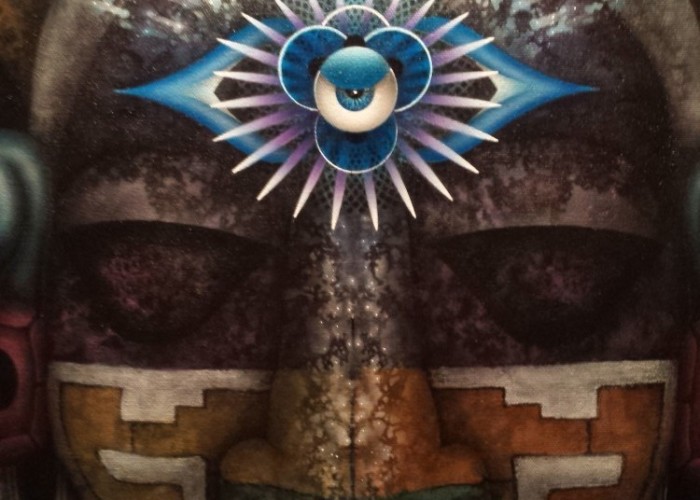 An invitation to do a live art performance is something I always welcome. The most recent came with short notice, but I wanted to take advantage of the opportunity. So without a lot of planning, I decided to try something new−I wanted to start a new work for the occasion. I'm very excited with the progress I've made on it after only three days.…
---
---