---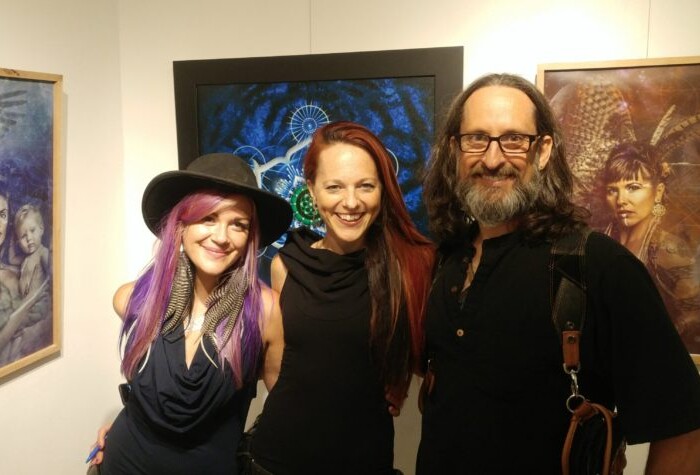 The September 8, 2017 opening of the exhibit with Kimiko Riley and Birdie Hess was really great.  Thanks to the over 300 people who came and supported.  The show... Read More »
---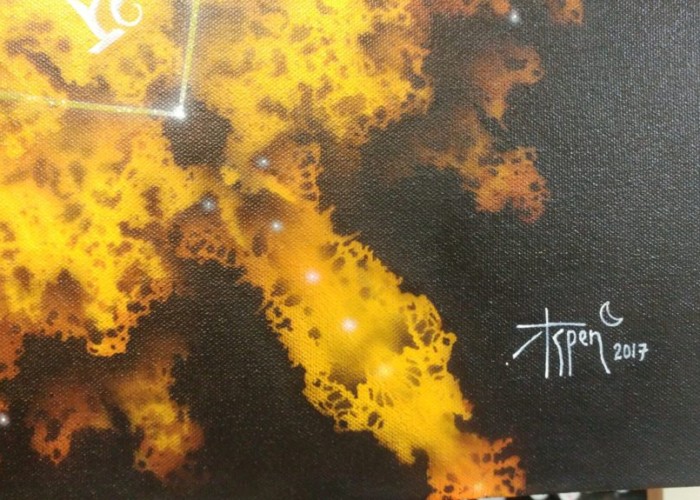 Hey Visionary Art Fans
I'm excited to announce what may be my last show in Salt Lake City. I'll be participating along with Birdie Hess and Kimiko... Read More »
---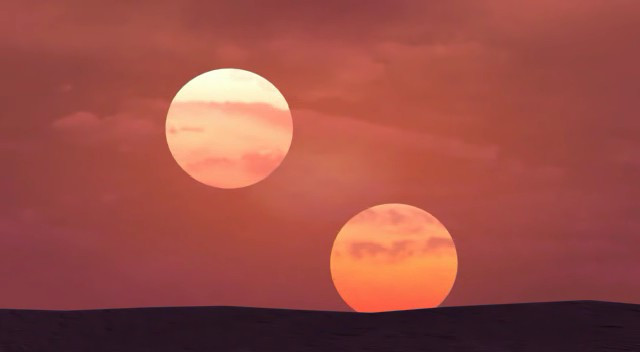 Hey Art Fans
I'm excited to make some new vocalizations to the world. Things are changing for me in a most excellent way. Especially because life is giving me the... Read More »
---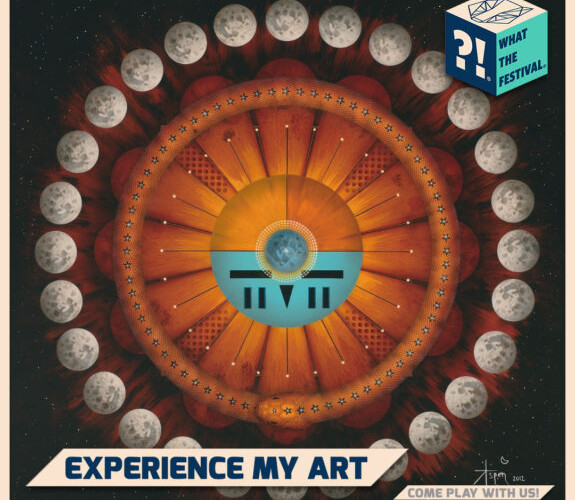 I'm excited to announce that I'll be a featured artist at the 2017 What the Festival music and art Festival, June 16 – 19 in Wolf Run Ranch, Oregon.... Read More »
---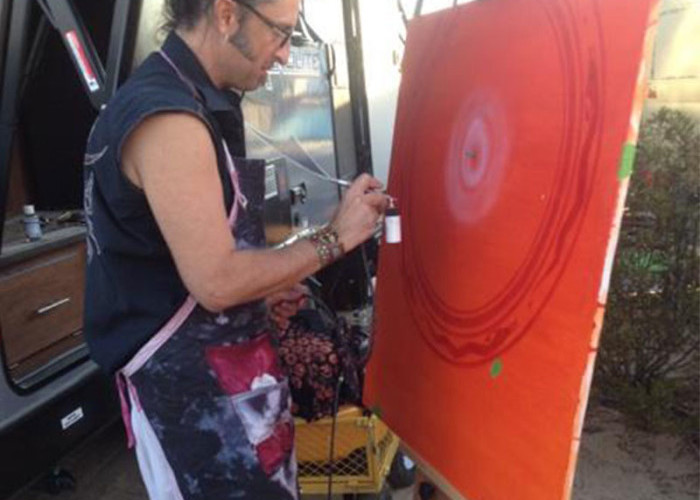 ---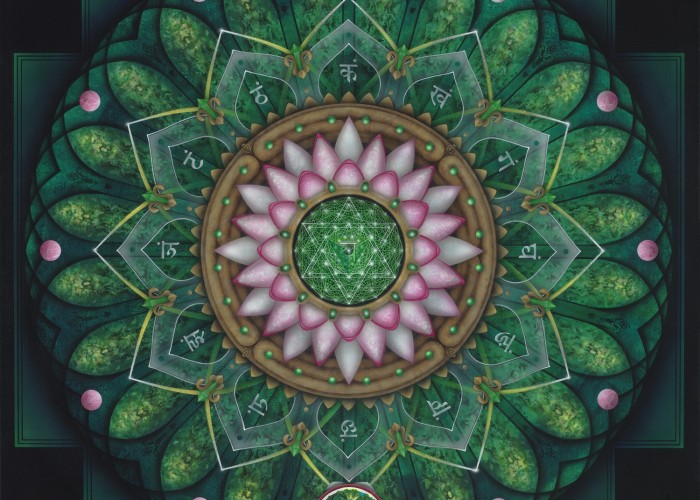 I'm pleased to announce that I'll be displaying several of my mandala paintings at Atelier AFA in Salt Lake City for the month of July.  Atelier AFA is open Monday... Read More »
---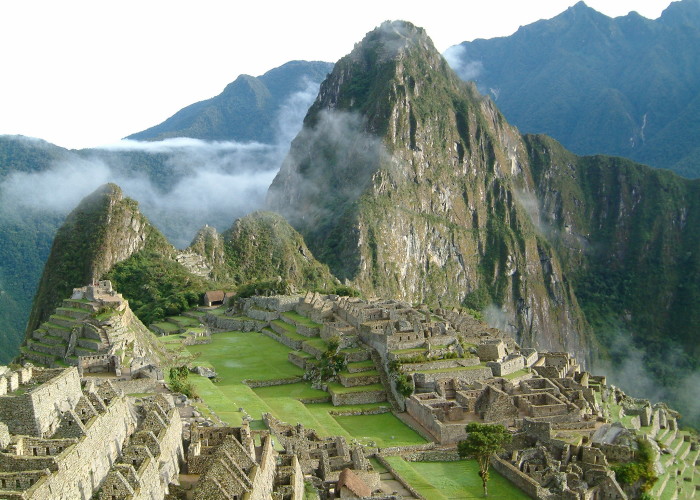 Hi Visionary Art Fans,
I'm very excited about my opportunity to spend this winter in Peru.  I'll be traveling throughout the winter months, with plans to travel thru various regions of the country.  I'll... Read More »
---
It was a real pleasure to be among almost 20 painters featured at the Fall 2014... Read More »
---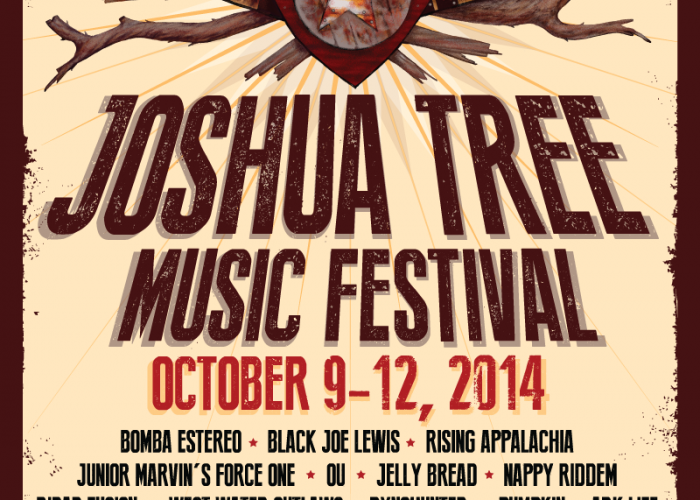 I'm excited to announce that I will be one of nearly twenty fine artists featured artist at the 2014 Joshua Tree Music Festival in Joshua Tree State Park, California,... Read More »
---
Hi Art Fans!
I was honored to be able to show several of my works at the 2014 Burning Man Festival in Black... Read More »
---