---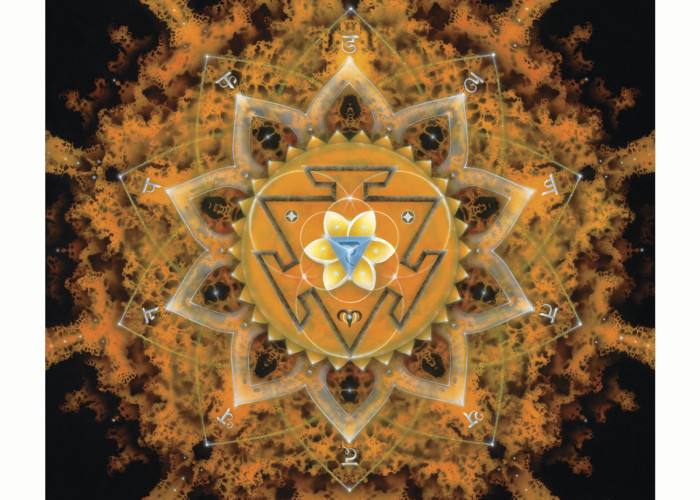 ---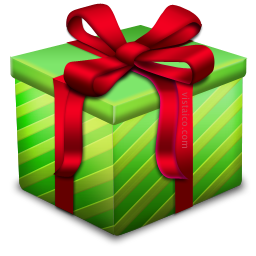 Visionary art makes the perfect gift. Decorate someone else's home, office, or work space with art that elevates and positively resonates. To help you experience the joy of gifting... Read More »
---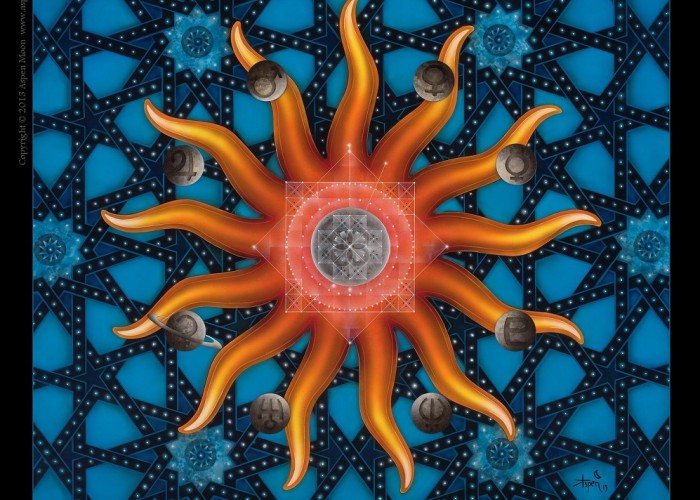 Hi Art Fans!
I'm excited to announce the release of several new products—just in time for the holidays.
The first are two new magnets now available: Sun and Moon and Stars... Read More »
---
Hey art enthusiasts!
I wanted to post an update about what I've been doing.  While there hasn't been a lot to talk about, I've been in the studio day after... Read More »
---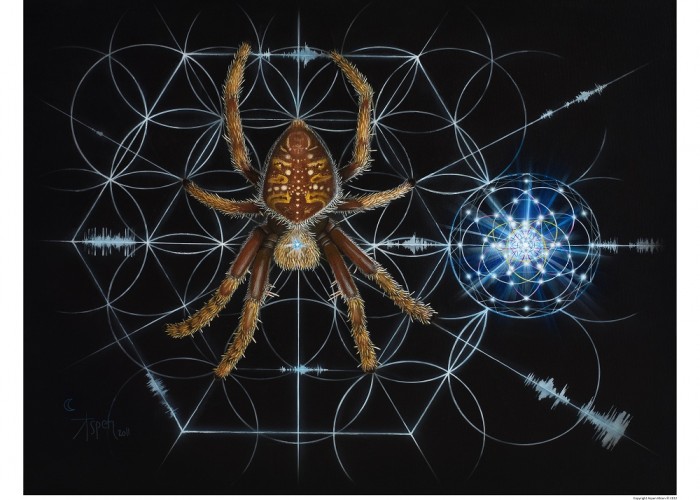 Limited First Reproduction posters of Aspen's We Are the Weavers are now available!
Each poster is signed and numbered by the artist and the edition size is limited to 140... Read More »
---