Words
---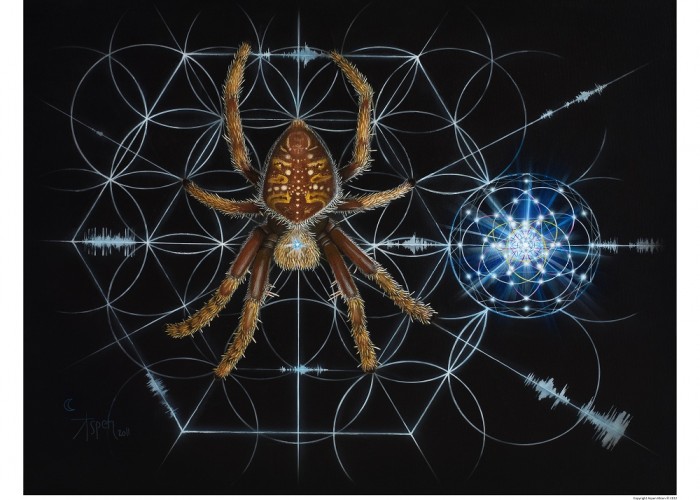 Limited First Reproduction posters of Aspen's We Are the Weavers are now available!
Each poster is signed and numbered by the artist and the edition size is limited to 140 posters.  The special poster edition reproduction comemorates Aspen's first released painting, and reproductions of We Are the Weavers will never be offered in poster format again.…
---
So my image gallery was loaded over the weekend. Thanks so much to Jon Wesley who has built my website and helped me get the blog and gallery up.  And what a super nice guy to boot!  Thanks Jon+a billion!
I'm pretty excited about what's ahead of me.…
---
---