Words
---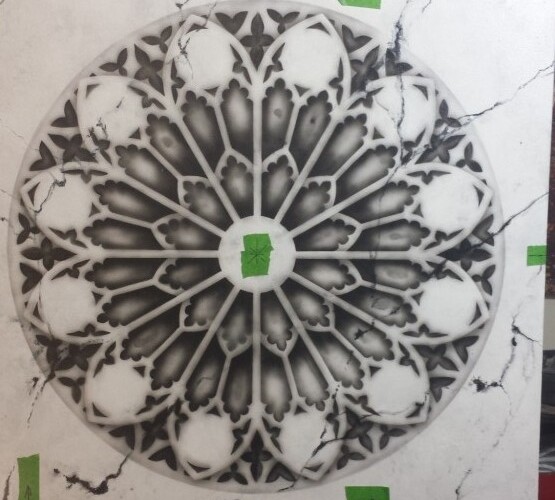 April 20 Update:
Here's another photo to show how it's progressing (the green is tape, center circle is paper, the rest is paint on fabric). Where you see the dark black, there will eventually be bright colors. Got some sacred geometry in store for it as well.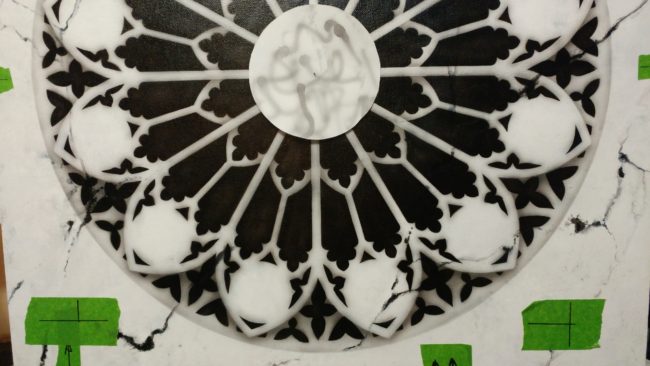 Hey Art Fans,
Here are a couple photos of something I've been working on.  …
---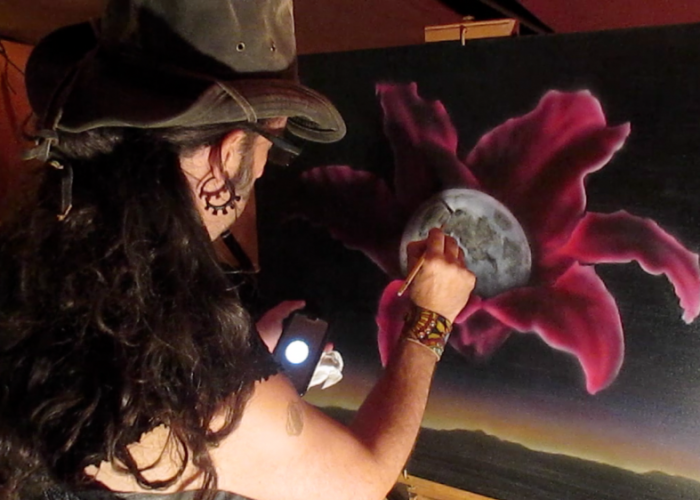 Hey art fans,
I'm excited to announce I'm opening the retail store again and will in the coming days be offering discounts on older items.  2016 was a busy year and my day job did make it hard to get to the creative work.  But I've been chipping away and will have new original art ready soon.…
---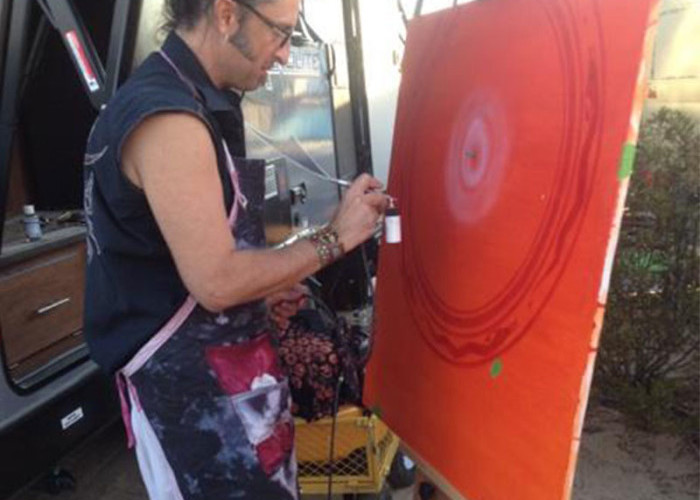 Hey Art Fans! I'm excited to announce that I'll be returning to the 11th Annual Fall 2016 Joshua Tree Music Festival for another live painting event. This is a wonderfully cozy, family friendly music and art festival in Southern California, just outside the Joshua Tree National Park. Event dates are Oct 6-9, 2016.…
---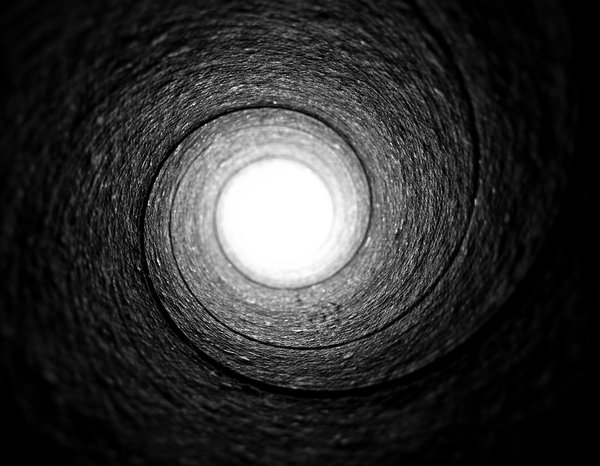 Hey Art Fans:
It has been a full year since I have undertaken any new artwork or worked much on the art business.  Travel, new employment, intense family matters, and a lot of personally challenging life stuff has interrupted my artistic ambitions and all but forced my muse to go find another artist to inspire.…
---
Hi Art Fans,
I'm excited to present a short video of my work.  I hope you enjoy!
-am.  July 2015…
---
---