Words
---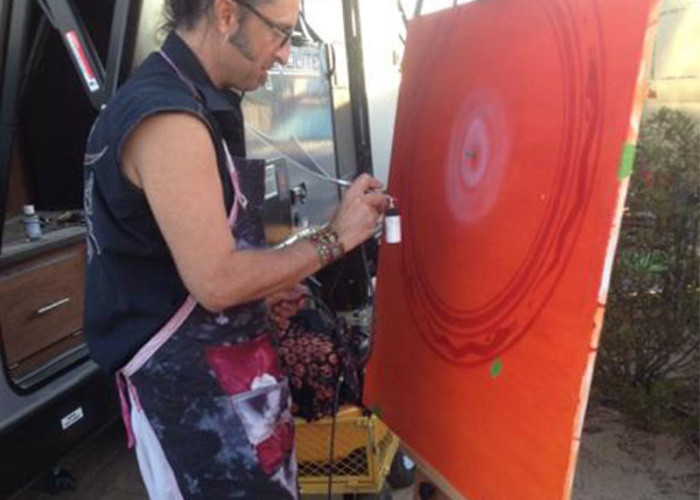 Hey Art Fans! I'm excited to announce that I'll be returning to the 11th Annual Fall 2016 Joshua Tree Music Festival for another live painting event. This is a wonderfully cozy, family friendly music and art festival in Southern California, just outside the Joshua Tree National Park.…
---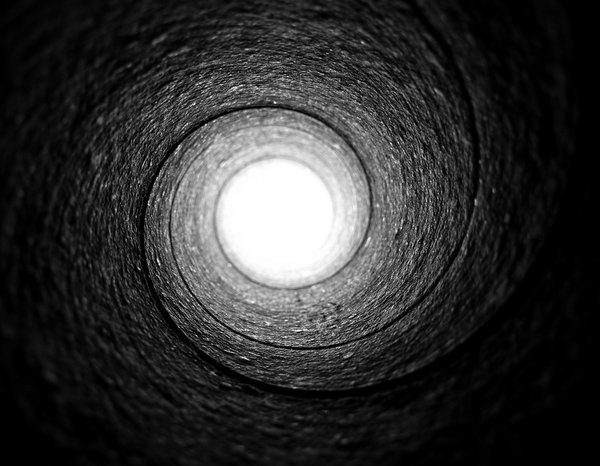 Hey Art Fans:
It has been a full year since I have undertaken any new artwork or worked much on the art business.  Travel, new employment, intense family matters, and a lot of personally challenging life stuff has interrupted my artistic ambitions and all but forced my muse to go find another artist to inspire.…
---
[youtube url="https://www.youtube.com/watch?v=NRzXGe2lE4o" width="900″ height="360″][youtube url="https://www.youtube.com/watch?v=_PEBIfqJNUo" height="360″] [/youtube]
Hi Art Fans,
I'm excited to present a short video of my work.  I hope you enjoy!
-am.  July 2015…
---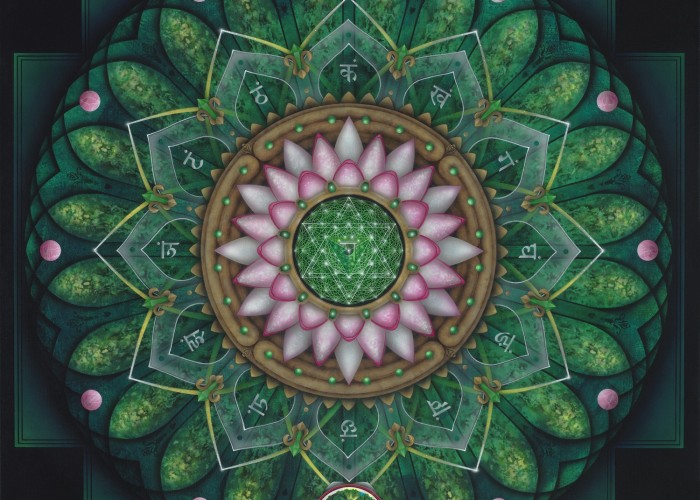 I'm pleased to announce that I'll be displaying several of my mandala paintings at Atelier AFA in Salt Lake City for the month of July.  Atelier AFA is open Monday – Friday, 10 am to 6 pm.
We're open for Gallery Stroll and I'll have a one day only sale on Limited Digital Prints, as well as discontinued stickers and magnets.  …
---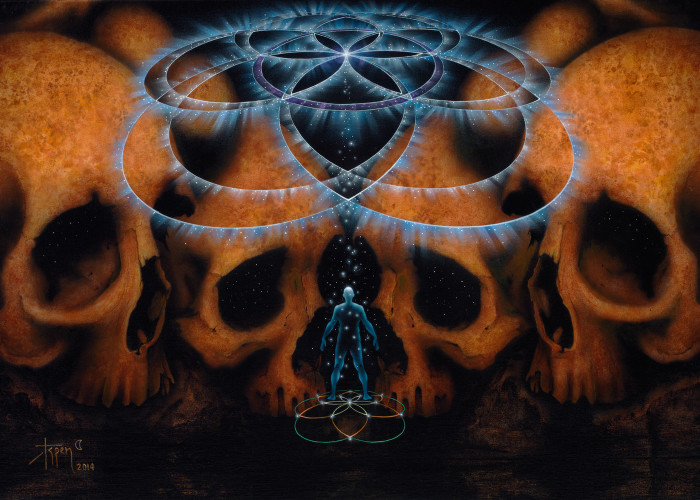 Conversation With the Ancestors, by Aspen Moon, November 2014. Acrylic on Canvas, 20″ x 30″ (Private Collection).
---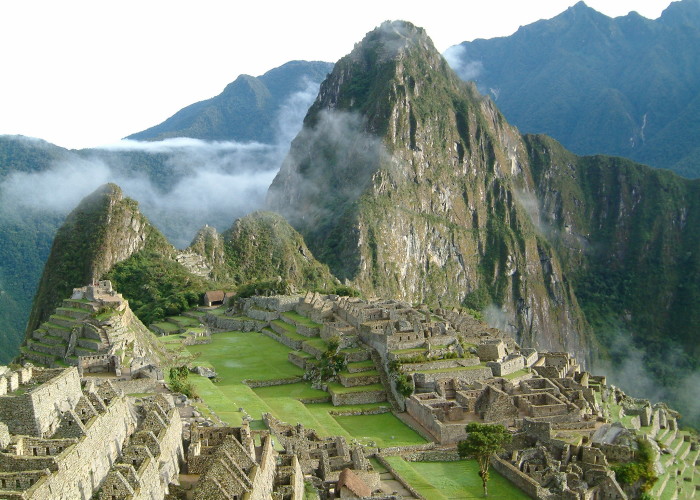 Hi Visionary Art Fans,
I'm very excited about my opportunity to spend this winter in Peru.  I'll be traveling throughout the winter months, with plans to travel thru various regions of the country.  I'll spen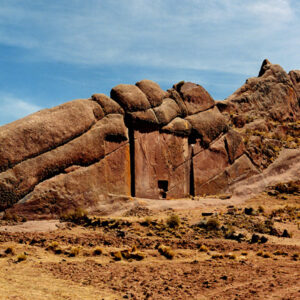 d a couple weeks in and around Cusco, visiting the many ruins of that area including the famed Machu Picchu and Sacred Valley.…
---
---