Words
---
[youtube url="https://www.youtube.com/watch?v=guU3k6Q_xC8″ height="360″][youtube url="https://www.youtube.com/watch?v=_PEBIfqJNUo" height="360″] [/youtube]
It was a real pleasure to be among almost 20 painters featured at the Fall 2014 Joshua Tree Music Festival, in Joshua Tree, California, USA. I spent the first three days of the festival working on a piece that was eventually sold as part of a fundraising auction.…
---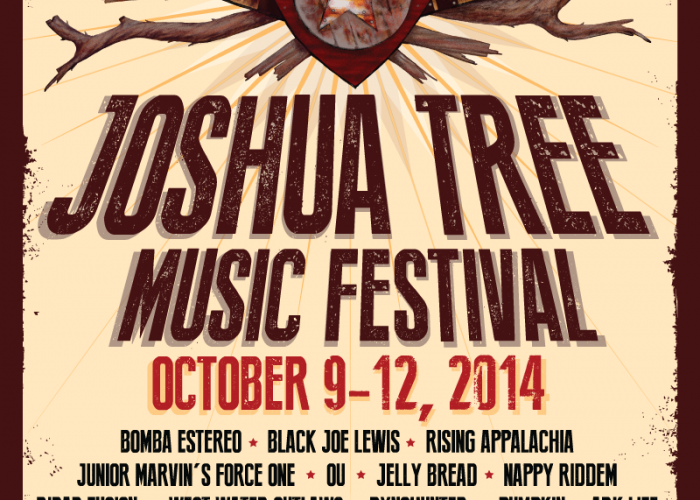 I'm excited to announce that I will be one of nearly twenty fine artists featured artist at the 2014 Joshua Tree Music Festival in Joshua Tree State Park, California, October 9 – 12, 2014. I'll be doing a brand new painting live during the festival.…
---
[youtube url="https://www.youtube.com/watch?v=_PEBIfqJNUo" width="480″ height="360″]
I have a brand new digital studio and have been playing a little with some new tools. I've also set my studio back up after hosting an amazing 4,000 mile road trip adventure with a dear and connected soul for the last seven weeks.…
---
[youtube url="https://www.youtube.com/watch?v=2LRSRw_D96U" autoplay="no"]
Hi Art Fans!
I was honored to be able to show several of my works at the 2014 Burning Man Festival in Black Rock City, Nevada. They were exhibited as part of the Souk project, and were on display Monday – Friday at the festival.…
---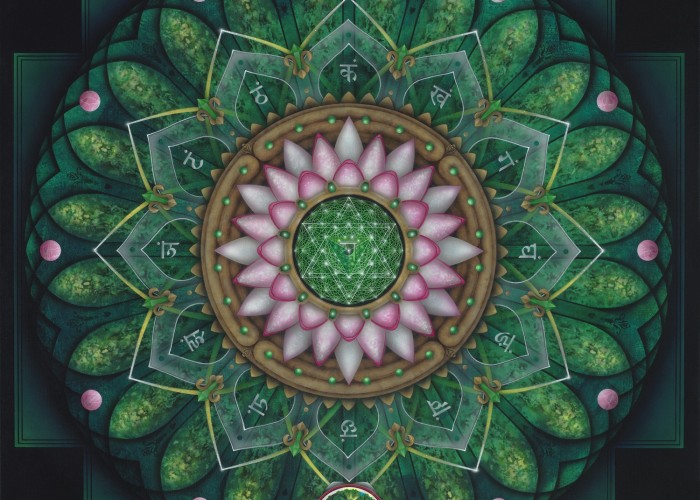 Anahata
, by Aspen Moon, June 2014. Acrylic on Canvas, 36" x 36" (Artist's Collection).
---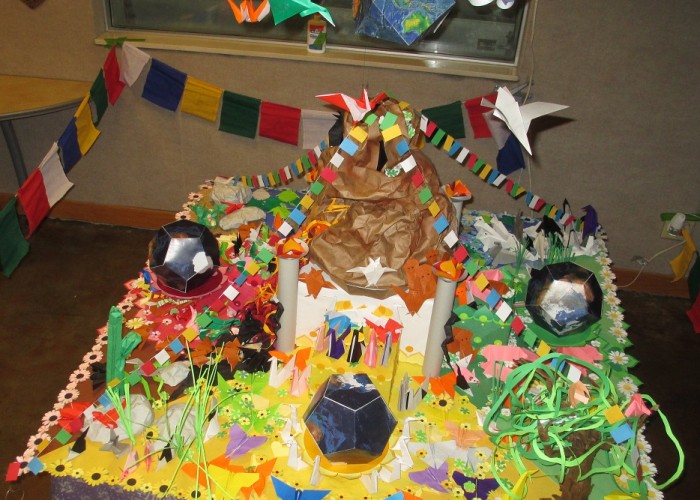 Following the traditional construction of the universe, the mandala is divided into quarters, representing directions, elements, and powers through the traditional colors of red, green, blue, and yellow, symbolizing the land, the oceans and waters, cloudy skies, ice caps, mountains and deserts...all made of paper. Hundreds of paper flowers decorate the mandala.
---
---