Words
---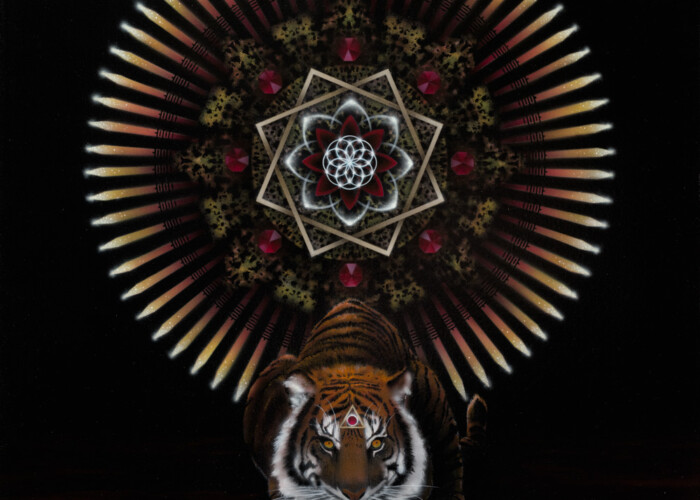 Flower of Illumination, by Aspen Moon, December 2020. Acrylic on Canvas 20″ x 24.″ ( Private Commission )
---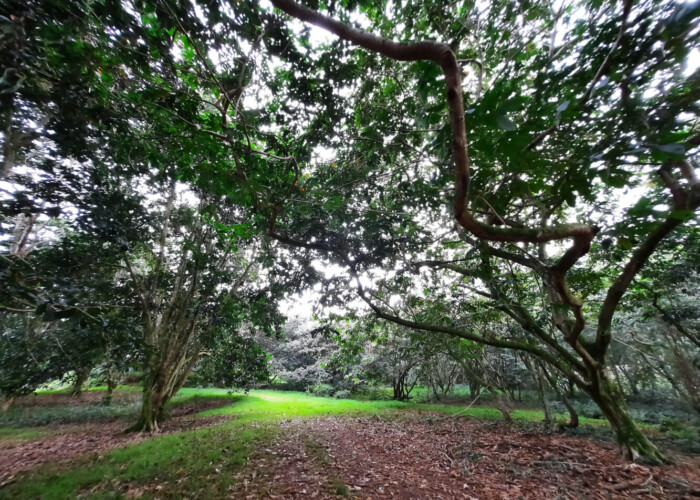 Hey Art Fans,
I'm taking the online store offline and suspending all sales starting December 1, 2020. Thankfully, this is good news. In January, I'll be moving to Hawaii and will need to figure out how to reproduce and ship my artwork from my new home.…
---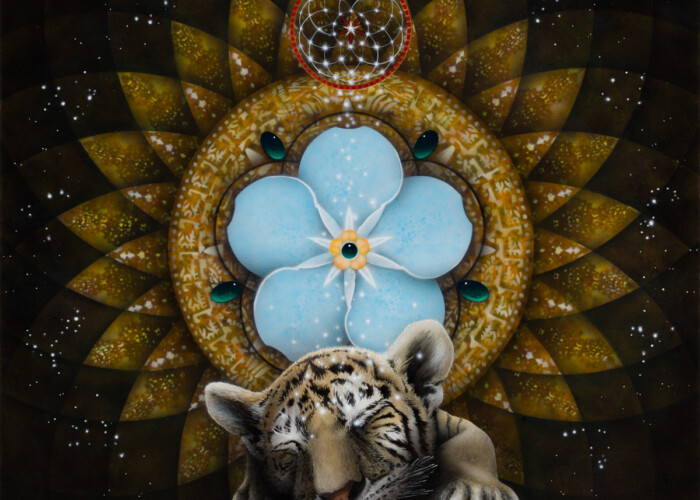 Flower of Connection
, by Aspen Moon, June 2020. Acrylic on Canvas 20" x 20" (Private Commission).
---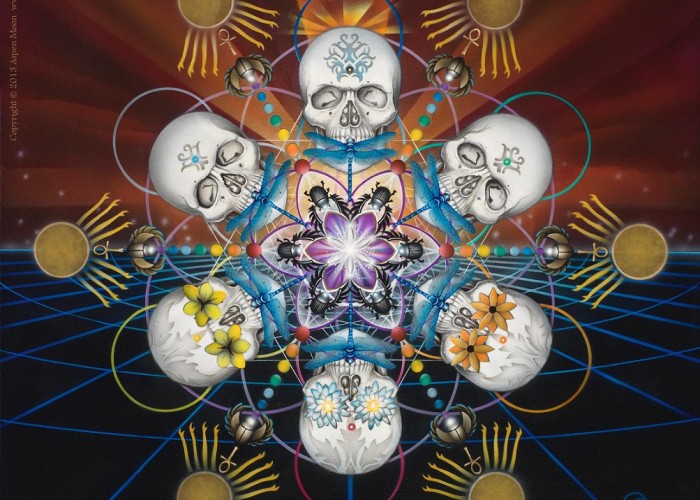 June 6 and Aug 2, 2019, Sage Yoga, Boise
Join us for Boise's First Thursday in June! Aspen Moon will be sharing his art and Indian Creek Winery will be in the studio!
FINDING THE CENTER
In Sacred Geometry, the center is the point from which all things emanate and from which all things connect.…
---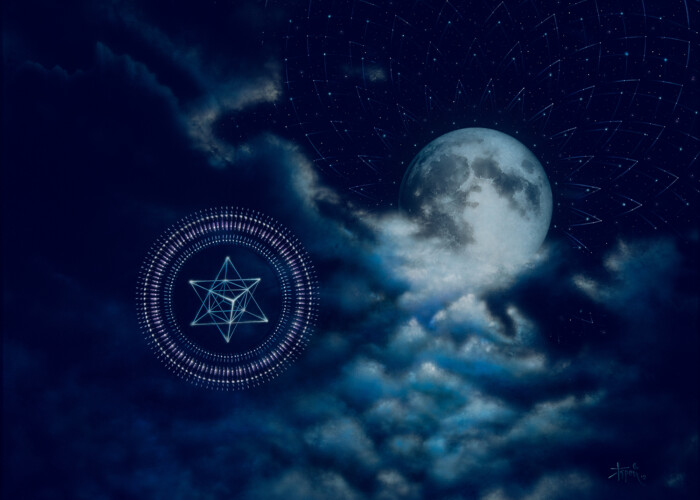 Light Bodies
, by Aspen Moon, March 2019. Acrylic on Canvas 30" x 40" (Private Collection).
---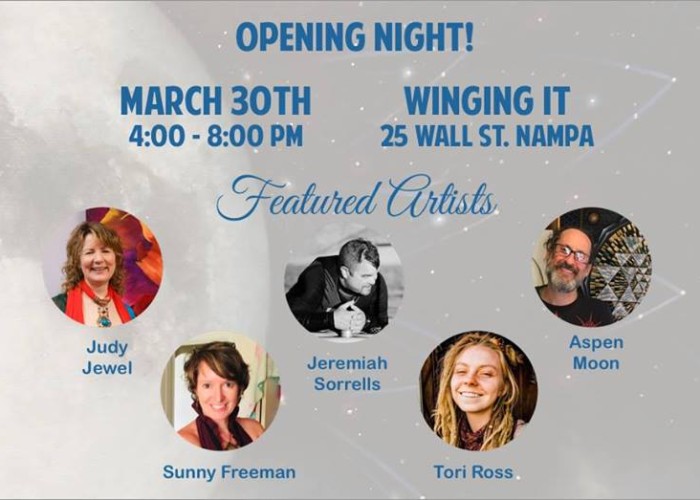 I'm excited to be showing new work this weekend at the Grand Opening of the Winging It gallery in Nampa, Idaho. I'd love to see you there!

Facebook Event Information is here!

Saturday, March 30
4 – 8 PM
Winging It Gallery
25 Wall Street, Nampa, Idaho…
---
---