---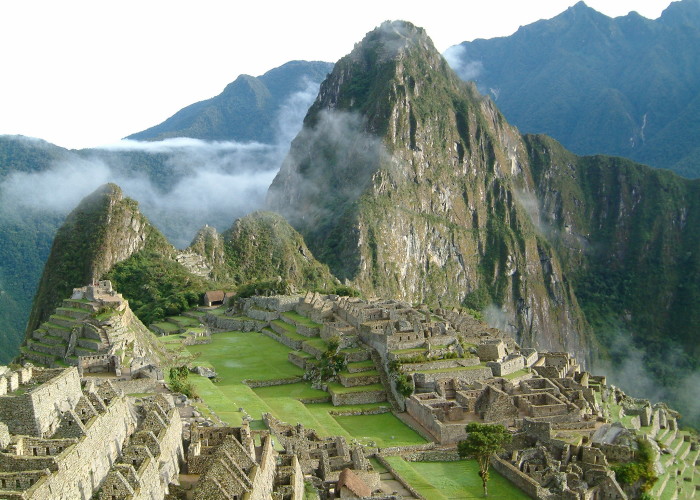 Hi Visionary Art Fans,
I'm very excited about my opportunity to spend this winter in Peru.  I'll be traveling throughout the winter months, with plans to travel thru various regions of the country.  I'll... Read More »
---
It was a real pleasure to be among almost 20 painters featured at the Fall 2014... Read More »
---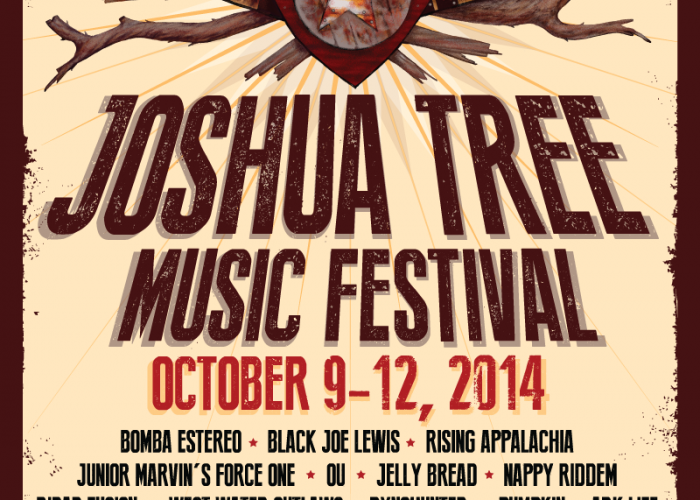 I'm excited to announce that I will be one of nearly twenty fine artists featured artist at the 2014 Joshua Tree Music Festival in Joshua Tree State Park, California,... Read More »
---
I have a brand new digital studio and have been playing a little with some new tools. I've also set my studio... Read More »
---
Hi Art Fans!
I was honored to be able to show several of my works at the 2014 Burning Man Festival in Black... Read More »
---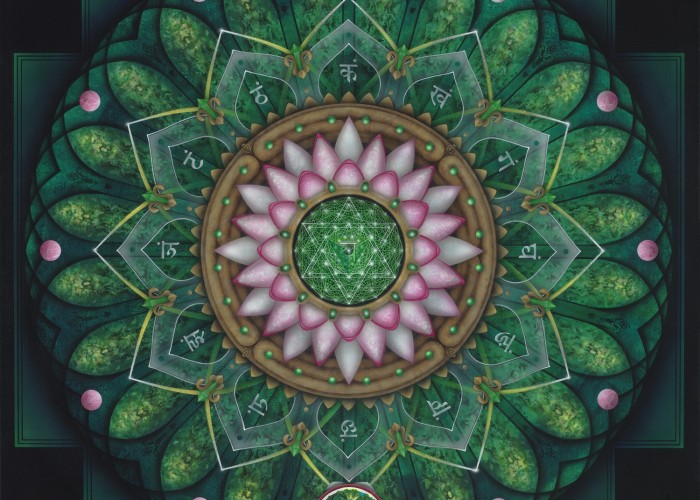 Anahata
, by Aspen Moon, June 2014. Acrylic on Canvas, 36" x 36" (Artist's Collection).
Read More »
---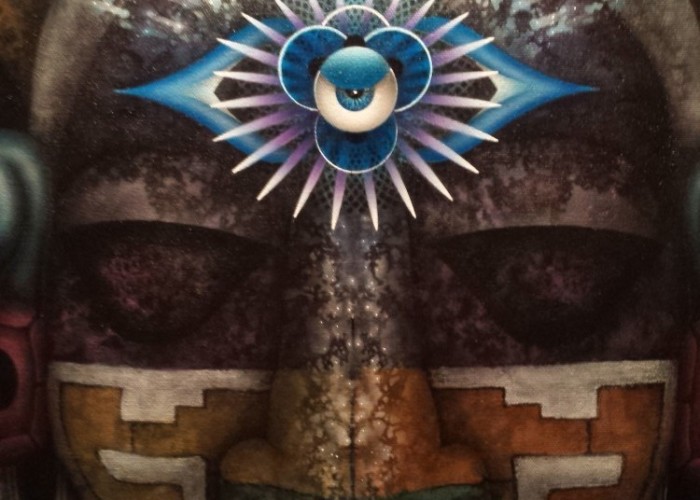 An invitation to do a live art performance is something I always welcome. The most recent came with short notice, but I wanted to take advantage of the opportunity.... Read More »
---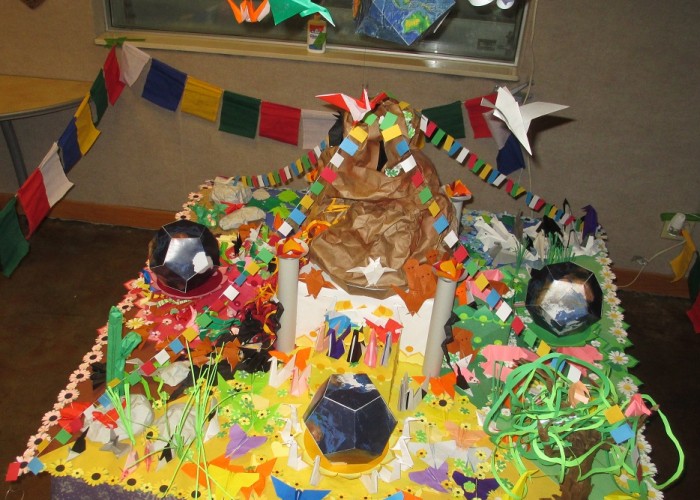 Following the traditional construction of the universe, the mandala is divided into quarters, representing directions, elements, and powers through the traditional colors of red, green, blue, and yellow, symbolizing...
Read More »
---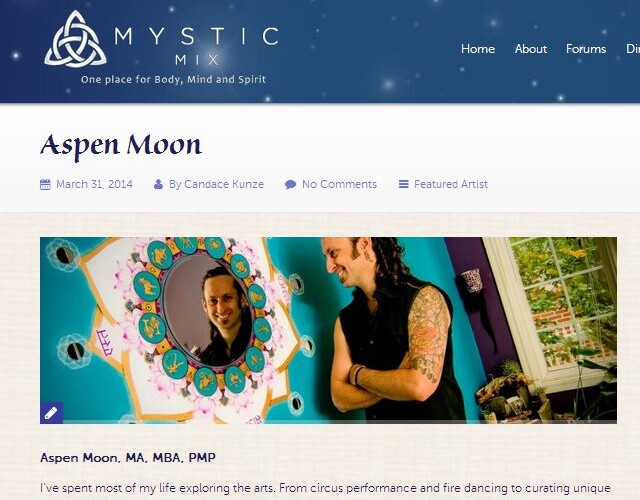 Hi Art Fans!
This blog is an update on what's been going on…
I finally have my new studio set up and productive again, but I had nearly two months off.... Read More »
---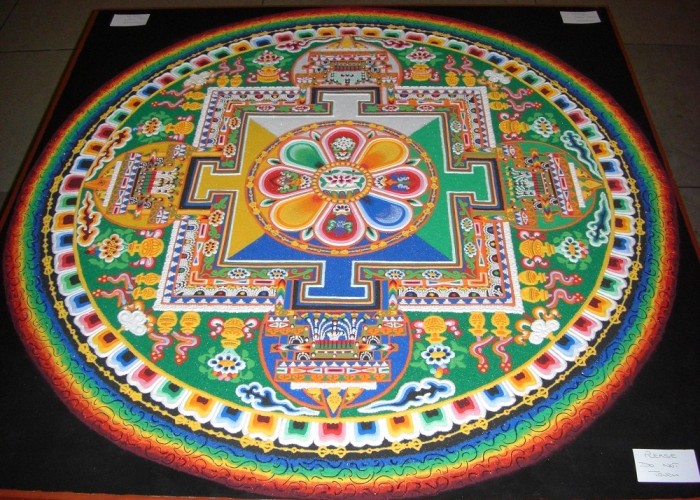 Tibetan Buddhism has an esoteric practice of the Trikaya Mandala Offering, which is a practice used to gain merit, positive benefits, or independence by offering the entire universe in... Read More »
---