---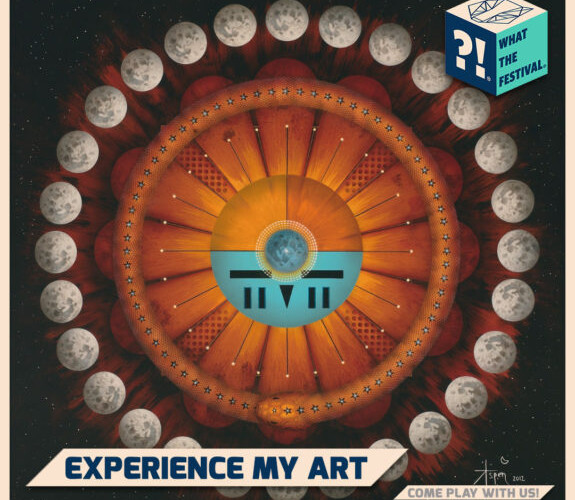 I'm excited to announce that I'll be a featured artist at the 2017 What the Festival music and art Festival, June 16 – 19 in Wolf Run Ranch, Oregon.... Read More »
---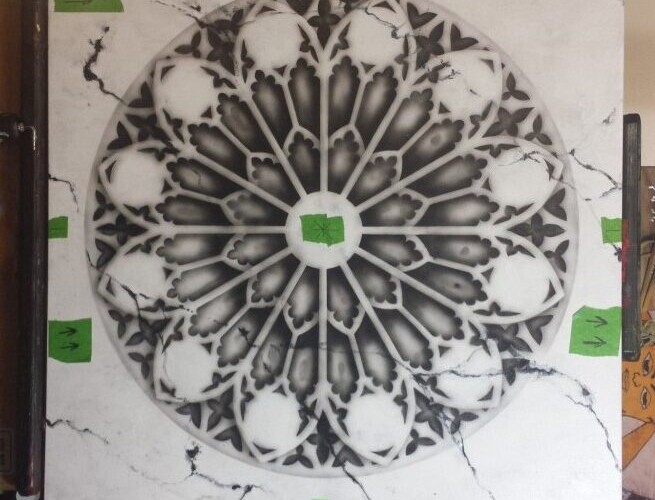 April 20 Update:
Here's another photo to show how it's progressing (the green is tape, center circle is paper, the rest is paint on fabric). Where you see the dark... Read More »
---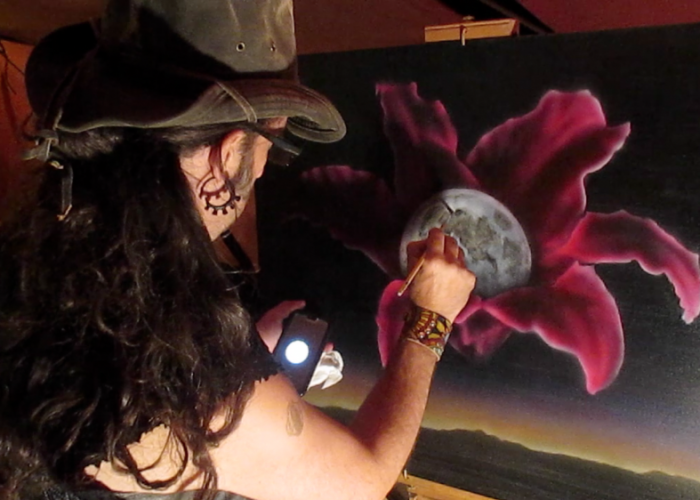 Hey art fans,
I'm excited to announce I'm opening the retail store again and will in the coming days be offering discounts on older items.  2016 was a busy year... Read More »
---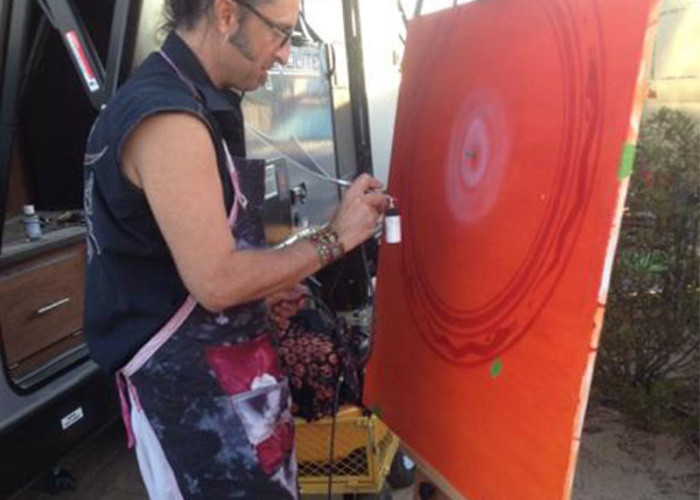 ---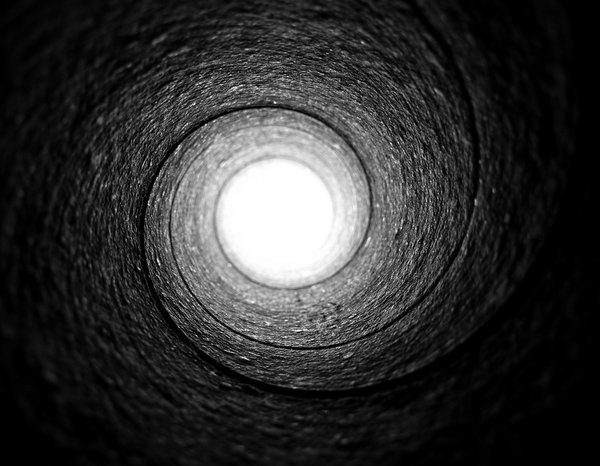 Hey Art Fans:
It has been a full year since I have undertaken any new artwork or worked much on the art business.  Travel, new employment, intense family matters, and... Read More »
---
Hi Art Fans,
I'm excited to present a short video of my work.  I hope you enjoy!
-am.  July 2015…
Read More »
---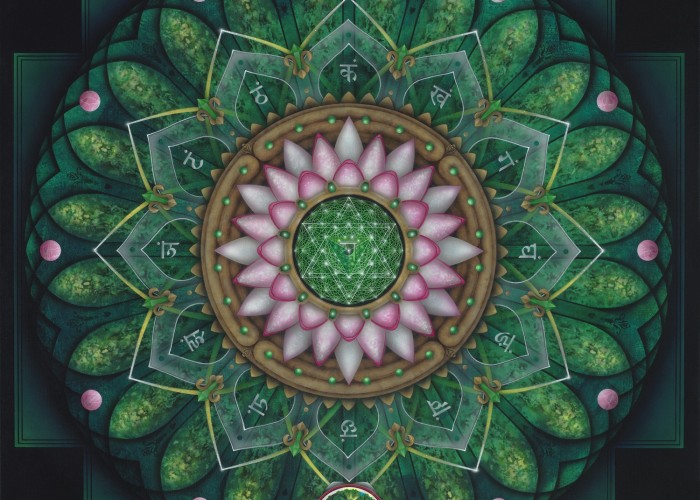 I'm pleased to announce that I'll be displaying several of my mandala paintings at Atelier AFA in Salt Lake City for the month of July.  Atelier AFA is open Monday... Read More »
---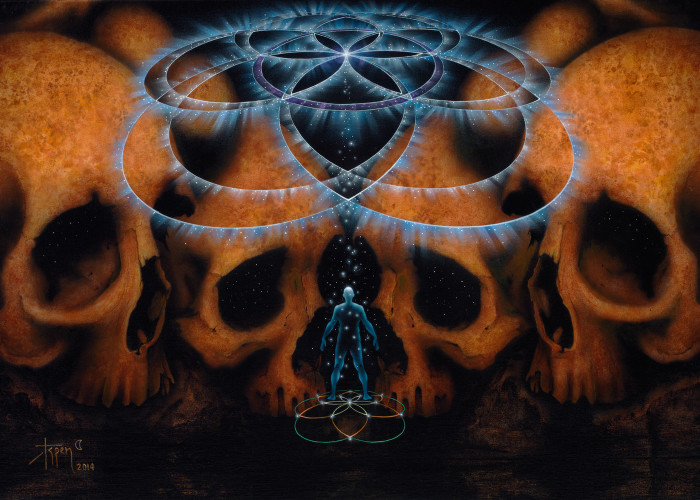 Conversation With the Ancestors, by Aspen Moon, November 2014. Acrylic on Canvas, 20″ x 30″ (Private Collection).
Read More »
---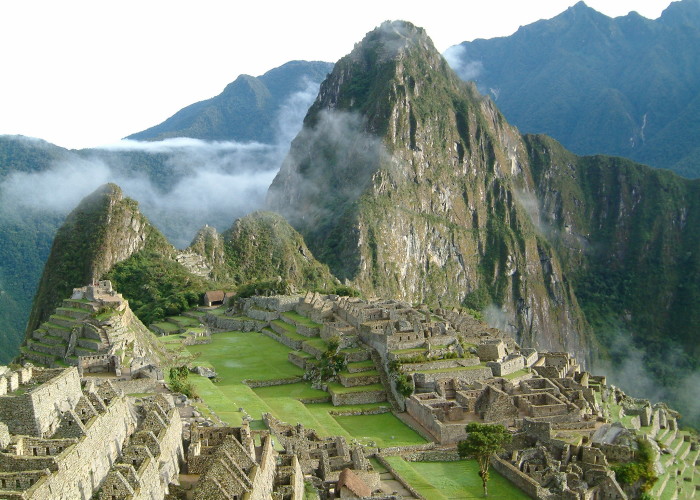 Hi Visionary Art Fans,
I'm very excited about my opportunity to spend this winter in Peru.  I'll be traveling throughout the winter months, with plans to travel thru various regions of the country.  I'll... Read More »
---